Matt Pennebaker, ARA | Broker | Appraiser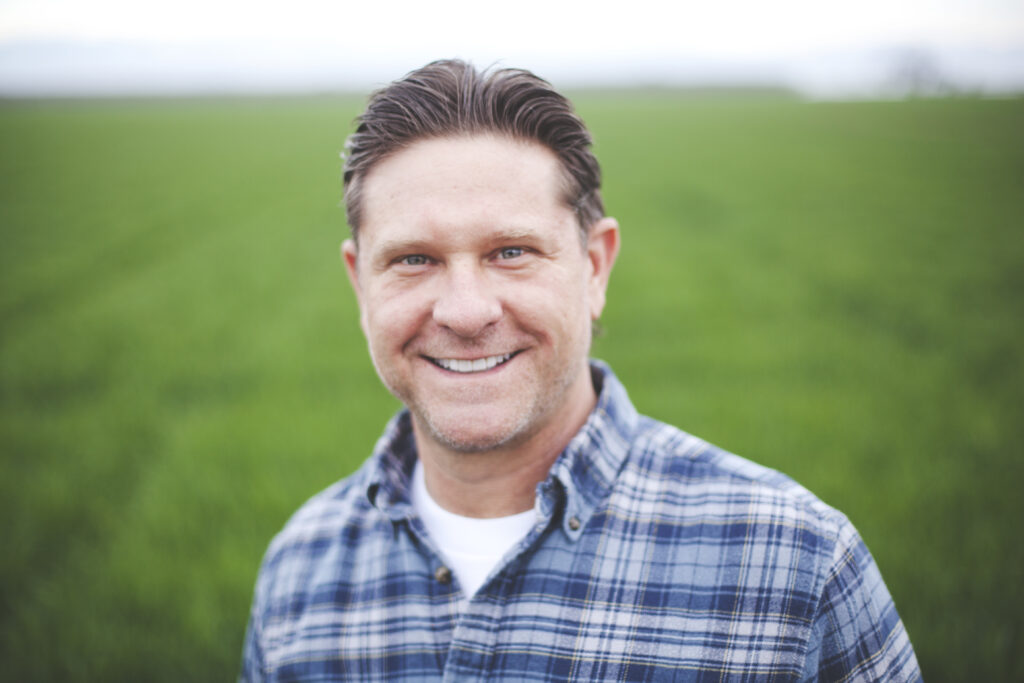 Matt Pennebaker, ARA was born and raised in Reedley, CA. He lived and worked on a diversified farming operation until starting his Ag Appraisal career nearly 25 years ago. Throughout elementary and high school Matt was very active in both 4-H and FFA, showing livestock, judging teams and holding nearly every office in both organizations. He also won the FFA State Champion Tree Fruit Pruner in 1988. Throughout his Reedley College and CSUF years, he continued to be active in livestock showmanship teams while working to put himself through college. Immediately after graduating from CSUF, Matt attended and graduated from Missouri Auction School. He learned the art of auctioneering as a way of giving back to the community by volunteering at the Fresno Fair Junior Livestock auction.
"I am very committed to the future of Agriculture, while never forgetting my past. I still have my FFA jacket and 4-H hat which still fit, albeit now a little snug"
In 1995 Matt began his career with one of Fresno's highly esteemed Agricultural appraisal firms where he worked as an independent contractor. During that time, he gained valuable appraisal knowledge with experience in appraising nearly every type of Ag commodity and Ag related equipment. In 2002, he joined the Farm Credit System as a senior staff appraiser. After joining the Farm Credit System, Matt obtained his Accredited Rural Appraiser (ARA) designation, the highest and most recognized designation bestowed on qualified rural appraisers by the American Society of Farm Managers and Rural Appraisers (ASFMRA). He also holds a Certified General Appraisal license, the highest licensing level attainable by the State of California. Additionally, in 2015, Matt obtained his Brokers license from the State of California. His wealth of knowledge and experience made the transition seamless to his role as President of Advanced Ag Realty & Appraisal. Please refer to the "Qualifications" page for more information.
---
Allan Barros, ARA | Appraiser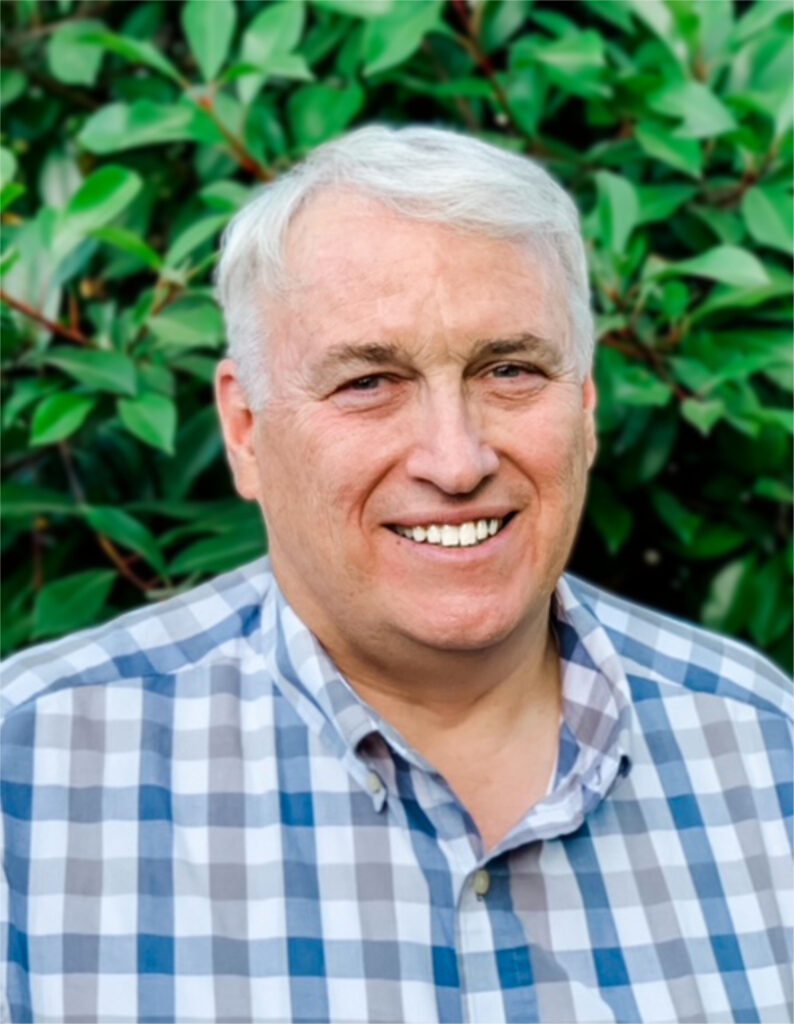 Allan Barros has been in the real estate appraisal business since 1985. He is currently Vice President for Advanced Ag Realty & Appraisal and does work throughout the Central and Southern San Joaquin Valley. He has also appraised property in Nevada and Utah. He has served as an expert witness assisting such clients as local law firms and large business entities. His specialties include poultry operations, dairies, dehydrators, packing houses, hullers and processors. Allan holds the professional designation of Accredited Rural Appraiser (ARA), the highest appraisal designation of the American Society of Farm Managers and Rural Appraisers which is awarded to only those that have years of experience, are technically trained, passed a rigid examination and subscribe to a high code of ethics. Mr. Barros is certified by the State of California as a Certified General Real Estate Appraiser.
---
Gabriel Badilla, Realtor® | Real Estate Sales | Appraisal Research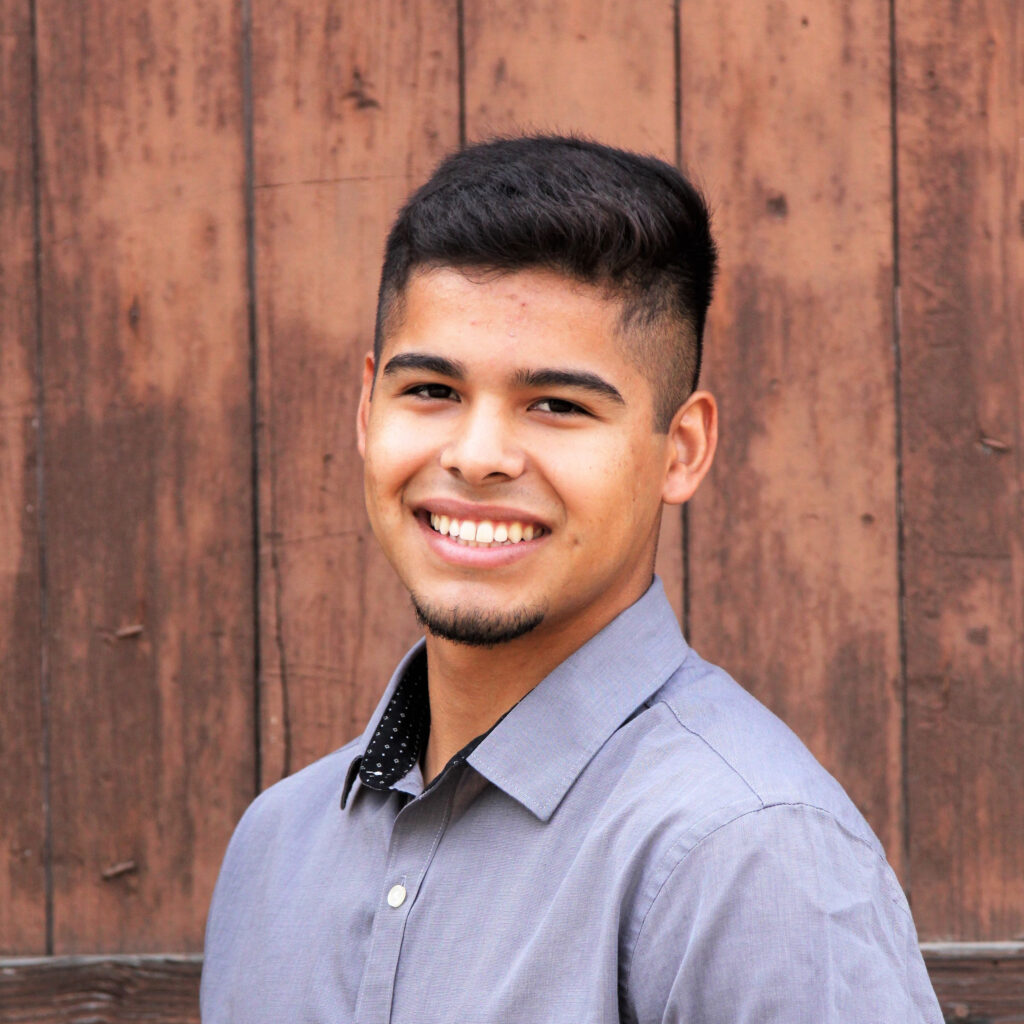 Gabriel Badilla has been in Reedley, CA from birth to this current day. He grew up on his family citrus ranch, working in his teen years to help keep the farm operation running. Gabriel has always had his heart set in agriculture, being involved in FFA in his high school years until he graduate with the Reedley High class of 2020.
After high school, Gabriel worked towards becoming an FAA Licensed Commercial Drone Pilot (2020), a Licensed Real Estate Salesperson (2021), and an Associate's Degree Holder in Agricultural Business (2021). While working in the Real Estate industry, Gabriel is still a student in college seeking to finish his Bachelor's degree in Agricultural Business.
---
Pamela Pennebaker | Office Manager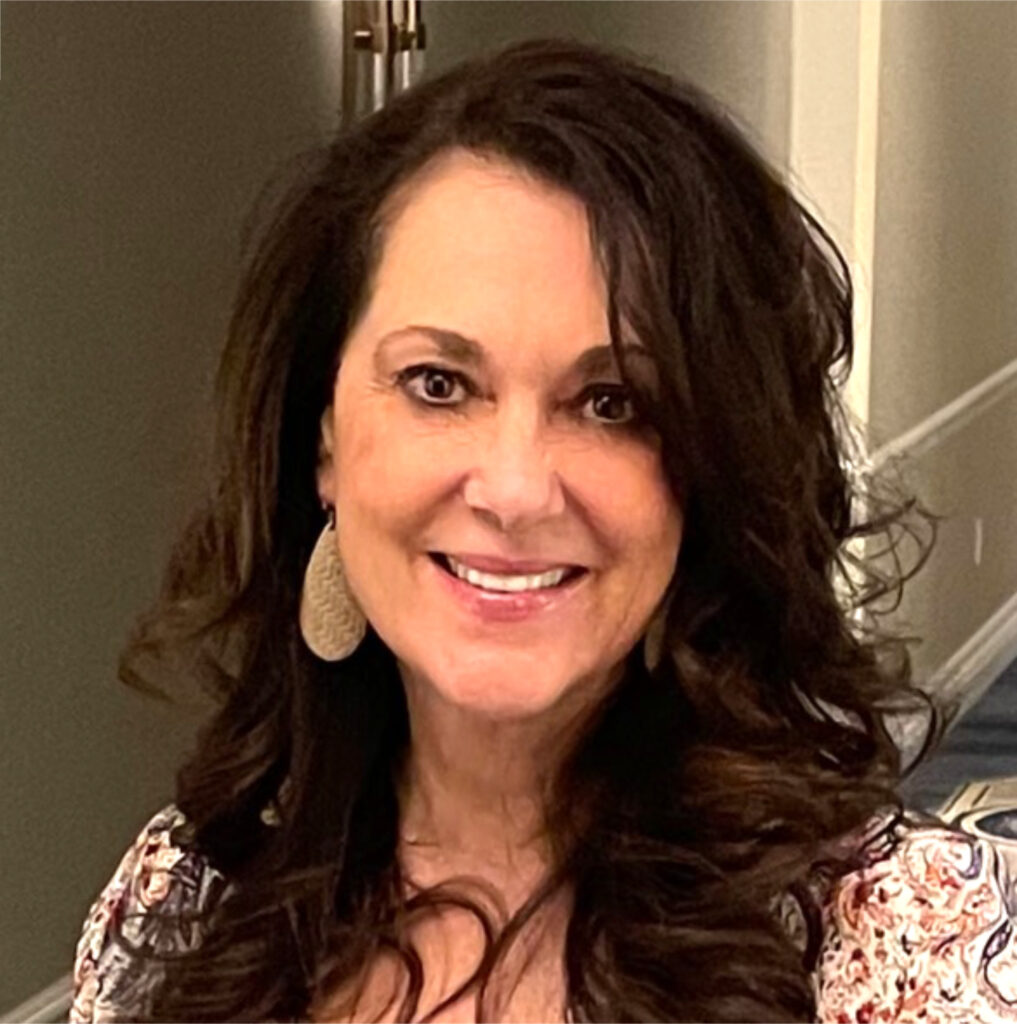 Pamela Pennebaker has been in the Human Resources and Office Management business her entire professional career and is most recently the Co-Owner, Office Manager and lead appraisal report Editor for Advanced Ag Realty & Appraisal. Since the founding of the family owned company in 2015, Pamela has seamlessly covered all of the company's duties related to Accounts Receivable (AR), Accounts Payable (AP), Payroll, report editing, database entry and maintenance, as well as the daily office management.
Mrs. Pennebaker has an extensive HR background and has spent over 14 years in the Farm Credit System as the Lead Human Resource Specialist and assistant to the Chief Administrative Officer (CAO) as well as to the President and CEO of our local farm credit office with a staff of approximately ±65 full and part time employees. Prior to joining the farm credit system Pamela worked for a local Central Valley based Agricultural Insurance administrators' company in the Human Resources sector, which included AR/AP and Payroll positions.
Pamela has previously held a SHRM Certification (Society for Human Resource Management), as well as having an extensive educational background in, and completing coarse work related to several modern office programs associated with both corporate and private office management. In addition to her current roll as Office Manager/Lead Editor, Pamela also sits on the Board of Directors for the Sweet Nectar Society, a local, non-profit photography charity dedicated to serving the needs of children with complex medical needs. Pamela is a current Farm Bureau and New Covenant Community Church Member and is also a proud donor/buyer to several local 4-H & FFA animal projects, and many local Ag Booster donor programs.