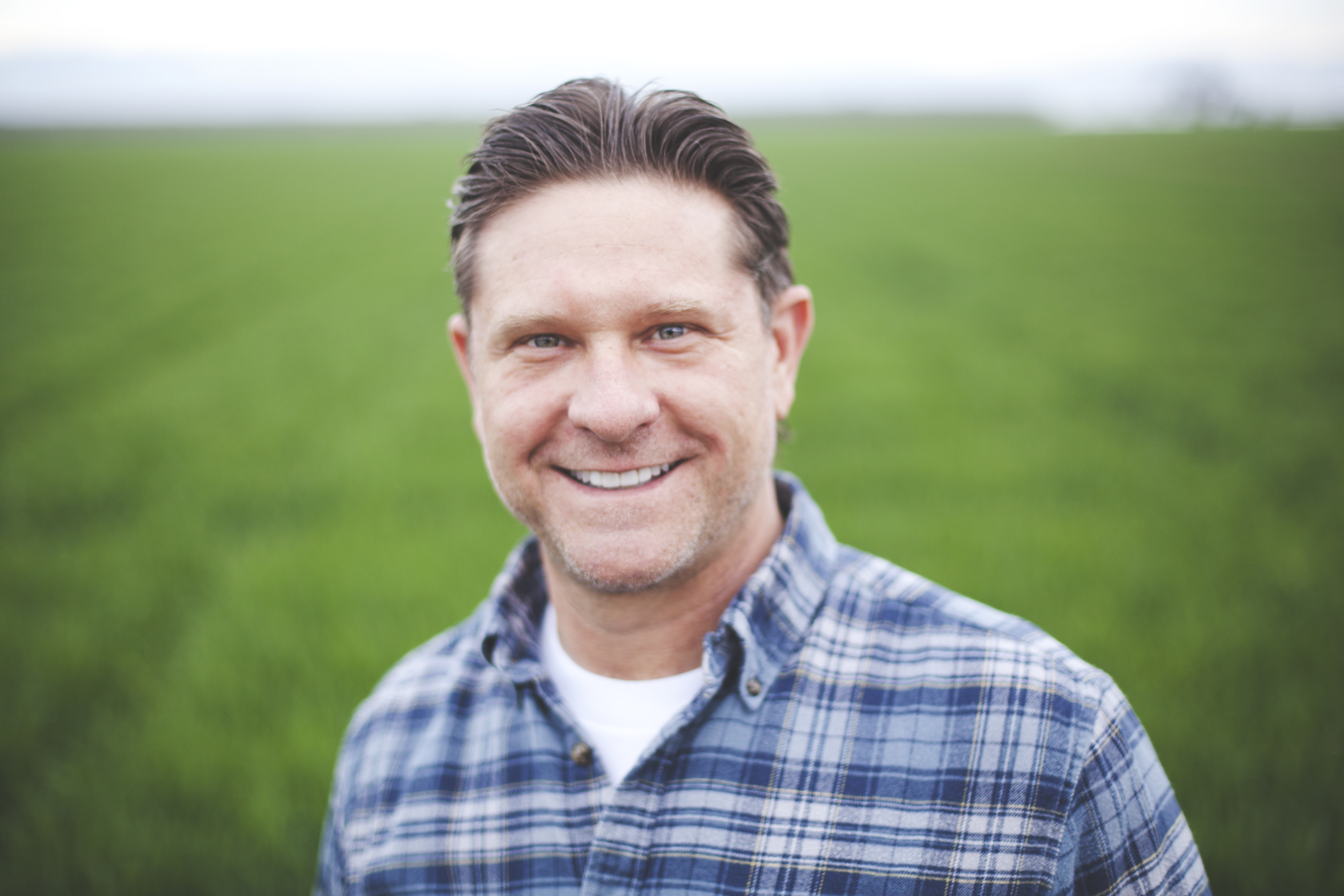 Matt Pennebaker, ARA was born and raised in Reedley, CA. He lived and worked on a diversified farming operation until starting his Ag Appraisal career nearly 25 years ago. Throughout elementary and high school Matt was very active in both 4-H and FFA, showing livestock, judging teams and holding nearly every office in both organizations. He also won the FFA State Champion Tree Fruit Pruner in 1988. Throughout his Reedley College and CSUF years, he continued to be active in livestock showmanship teams while working to put himself through college. Immediately after graduating from CSUF, Matt attended and graduated from Missouri Auction School. He learned the art of auctioneering as a way of giving back to the community by volunteering at the Fresno Fair Junior Livestock auction.
"I am very committed to the future of Agriculture, while never forgetting my past. I still have my FFA jacket and 4-H hat which still fit, albeit now a little snug"
In 1995 Matt began his career with one of Fresno's highly esteemed Agricultural appraisal firms where he worked as an independent contractor. During that time, he gained valuable appraisal knowledge with experience in appraising nearly every type of Ag commodity and Ag related equipment. In 2002, he joined the Farm Credit System as a senior staff appraiser. After joining the Farm Credit System, Matt obtained his Accredited Rural Appraiser (ARA) designation, the highest and most recognized designation bestowed on qualified rural appraisers by the American Society of Farm Managers and Rural Appraisers (ASFMRA). He also holds a Certified General Appraisal license, the highest licensing level attainable by the State of California. Additionally, in 2015, Matt obtained his Brokers license from the State of California. His wealth of knowledge and experience made the transition seamless to his role as President of Advanced Ag Realty & Appraisal. Please refer to the "Qualifications" page for more information.